If you would like to find our work in a real life shop, then you can find a selection in these lovely shops and galleries.
If you'd like to stock my work then please get in touch!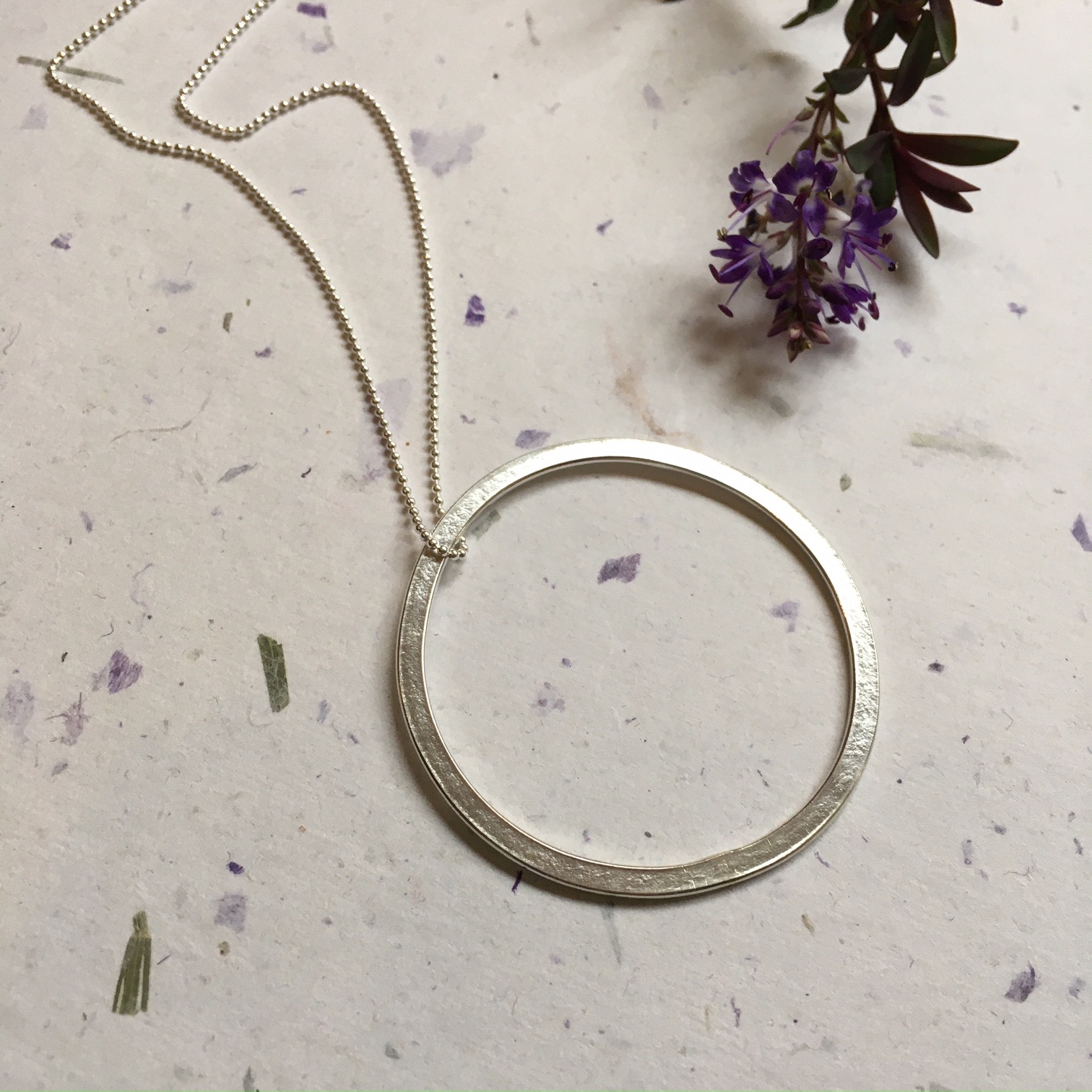 Paper Plane. Bristol
www.paperplanebristol.co.uk
Makers. Bristol
www.makersbristol.co.uk
Glass Designs & Gallery. Bristol
www.dadswellglass.co.uk
MakerCulture. Cirencester
https://makerculture.co.uk
Prior. Cabot Circus, Bristol.
https://www.priorshop.uk
m.a.d.e. Cirencester
https://made-gallery.com
ACEarts. Somerton, Somerset
www.acearts.co.uk
Lantic Gallery. Tiverton, Devon
www.lanticgallery.co.uk
Artisan Gallery. Penzance, Cornwall
www.tremenheere.co.uk
the shop of interest. Finnieston, Glasgow
www.theshopofinterest.co.uk
Hub. Sleaford, Lincolnshire
https://hub-sleaford.org.uk
We Make Bristol, Bristol
https://wemakebristol.co.uk